history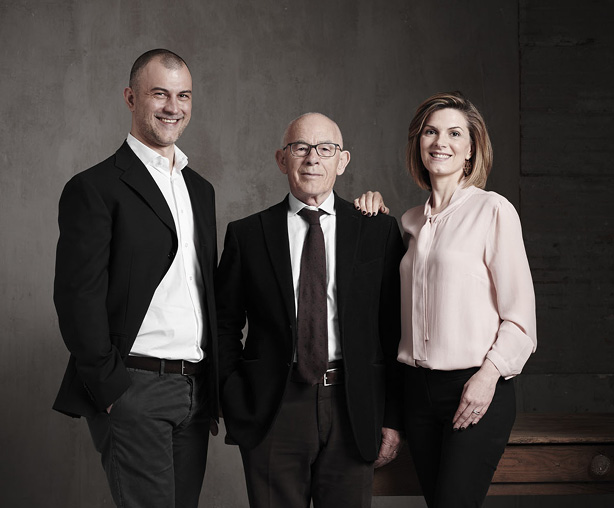 It was the mid 1960s when the Ballancin brothers founded an artisan workshop in which they initially made modular bedroom furniture.
The company grew quickly and in 1968 it was already industrial scale making more sophisticated, evolved modern bedroom furniture and wardrobes. The 1970s saw the introduction of new wood working technologies making for more sophisticated products - elegant finishings, a variety of colours and original decorative features - and the company introduced classic styles alongside its existing modern ones.
The distribution network widened to cover the whole of Italy. With the arrival of a new generation in 2000, the key words are personalisation - satisfying the demands of a new more discerning and heterogeneous clientele - internationalisation - because Made in Italy attention to detail and sophistication are increasingly in demand abroad - and communication - because quality products are not only designed and built but also have a story to tell.
Ballancin now looks to the future with serenity and enthusiasm in the knowledge that it can count on a varied and fruitful past, tradition with its feet on the ground giving innovation the solid ground from which to take flight.